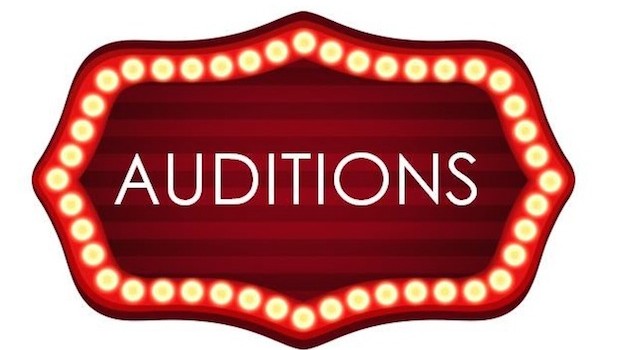 Voiceover work definitely comes in waves. I'll start to get discouraged that I haven't booked any jobs in a while, and then they all seem to converge on me at once! The trick is to keep auditioning no matter what.
I landed a job this week narrating an Internet ad for a cybersecurity company. The gig was listed as a one-minute video and the budget was stated as $360. It turns out they want me to do a series of four of these videos, for the same fee each time! AND, they said the client loved my audition, which was the first 30 seconds of the script – so half the work is done already! That's the type of job I can really dig.
I also accepted a contract to narrate a short sci-fi novel titled Time Capsel, by Jonathan Maas. I'd describe it as if H.G. Wells rewrote The Time Machine with Seven of Nine as the protagonist. It should be finished sometime in February, so look for the link and the opportunity to download a free copy in exchange for a review.
My other project currently in the works is a nonfiction audiobook, The Six Parenting Tools: A Guidebook for Perplexed Parents, by Dr. Richard W. Wadsworth. The author is hoping to make this book available to his patients who come to him for help with family and relationships. I'll post the link when it's on Audible!
Here's a selection of other voice acting gigs I've auditioned for in the past few weeks:
Internet ad for a lash product for a major cosmetics company (shortlisted)
Character voices for "hidden object" mobile game
Internet ad for a health care plan management agency (shortlisted)
Explainer video for Viva Connections App in Microsoft Teams
Internet video for a national insurance company (shortlisted)
Internet ad for Massachusetts industry promotional campaign (shortlisted)
Internet how-to video for assembling a 3D printer
Internet video for Classy Live event organizer mobile app (shortlisted)
Business video for Intel highlighting an award-nominated software app
Phone recording for Zherys website
TV ad promoting Coconut Grove Arts Festival
Internet video for Avaya media provider (shortlisted)
Internet video for Christian education academy (shortlisted)
Internet ad for Colorado University at Denver
Internet video pitching Surgical Theater virtual reality game (shortlisted)
"Mindful Money" podcast intro/outro
Travel video for City of Grottammare, Italy
Radio ad for The Urban Alternative Alaska cruise event
Explainer video for United Way free tax filing service
TV ad for Carvana
Online safety training videos for League of American Bicyclists and Door Dash
Speaker intros for payment company sales convention (shortlisted)
Explainer videos for Briotix Health
High school winter guard performance narration
Internet promo video for Premium Balance Belly Tea
YouTube explainer video for Torch professional growth platform
Online video for mental health advocacy group (shortlisted)
Radio ad for Avanti spa
Website animated video for expert.ai software platform
Narrator/character for indie video game trailer
Investing guide audiobook
Ancestry how-to audiobook
Two biography/memoir audiobooks
Urban fantasy audiobook
Paranormal investigation audionovella