I'm happy to announce that the next cozy mystery in the Mrs. Pomolo Investigates series is now available on Audible! I was genuinely anxious for the main character during the tense climax in this one. (Spoiler – she makes it out just fine!)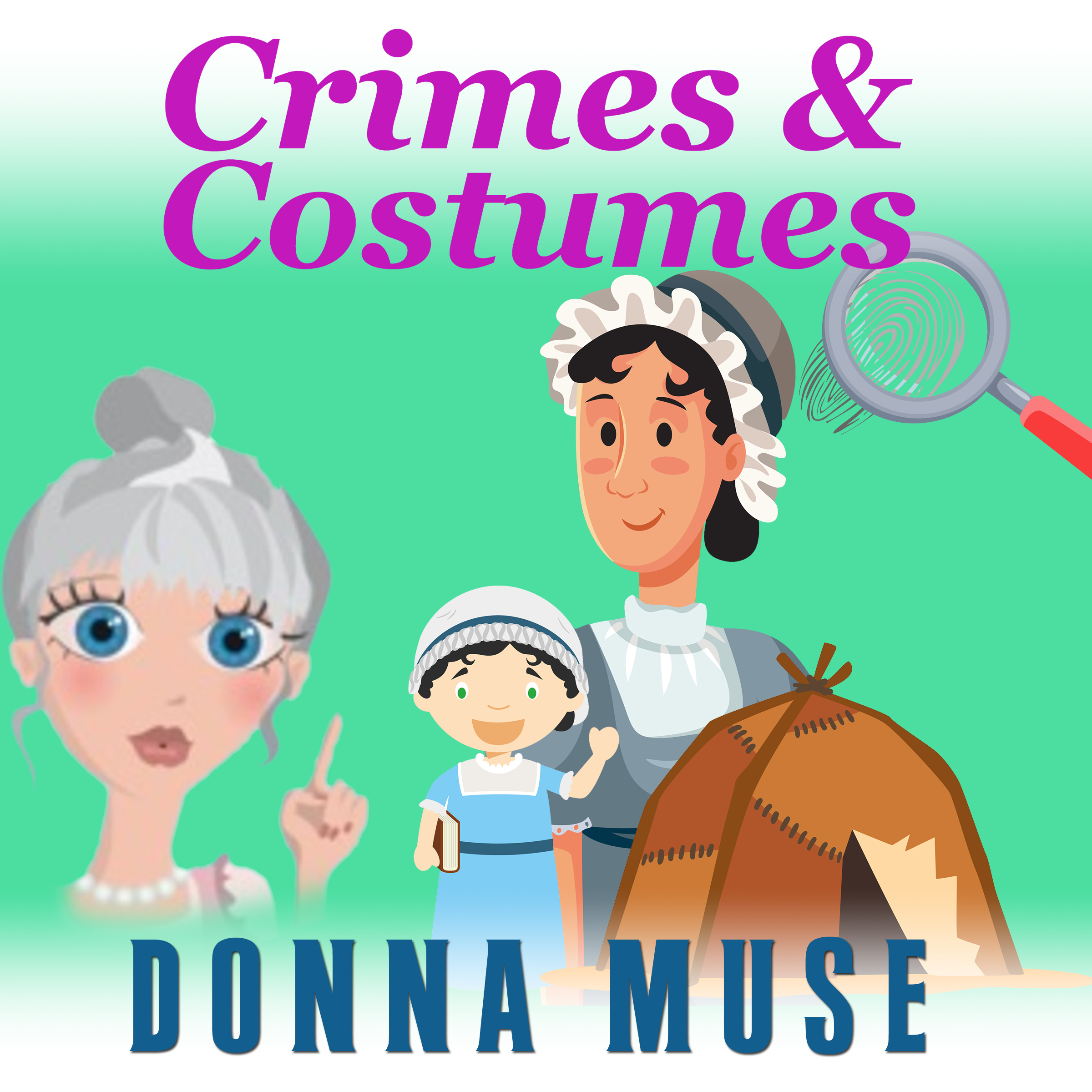 Feeling guilty for spending too much time on her phone and wanting to get back into the spirit of literature, amateur sleuth Geneva Pomolo attends a Jane Austen-themed party hosted by the Brixton family. Tensions are simmering between Kerri and her husband Jeremy. The party is thrown into disarray when a quarrel erupts between the couple, provoking Jeremy to storm out.
Things go from bad to murder when Jeremy is found dead on the street outside his home, having apparently been stabbed by the owner of the knife-sharpening van that patrols the neighborhood looking for business each afternoon. But when the owner of the van reports he was sick on the day of the murder, suspicion falls first on Kerri and then on an actress, whose brother had been killed by Kerri's and Jeremy's son during a drunken boat ride.
With the assistance of her partner, Iris Reeves, Geneva attempts to unravel this most tangled of cases. Their investigation leads them from a beehive-shaped yurt on the coast to an outdoor literature festival where death stalks in plain view. In the process, Geneva uncovers a secret that threatens to ruin what remains of the Brixton family….
©2022 Tica House Publishing LLC (P)2022 Tica House Publishing LLC