Another cozy mystery in the Mrs. Pomolo Investigates series is up! This one was fun – it deals with cryptids, unsolved deaths, and a climax in a hedge maze! I got to continue voicing the recurring characters and try different approaches for some new ones.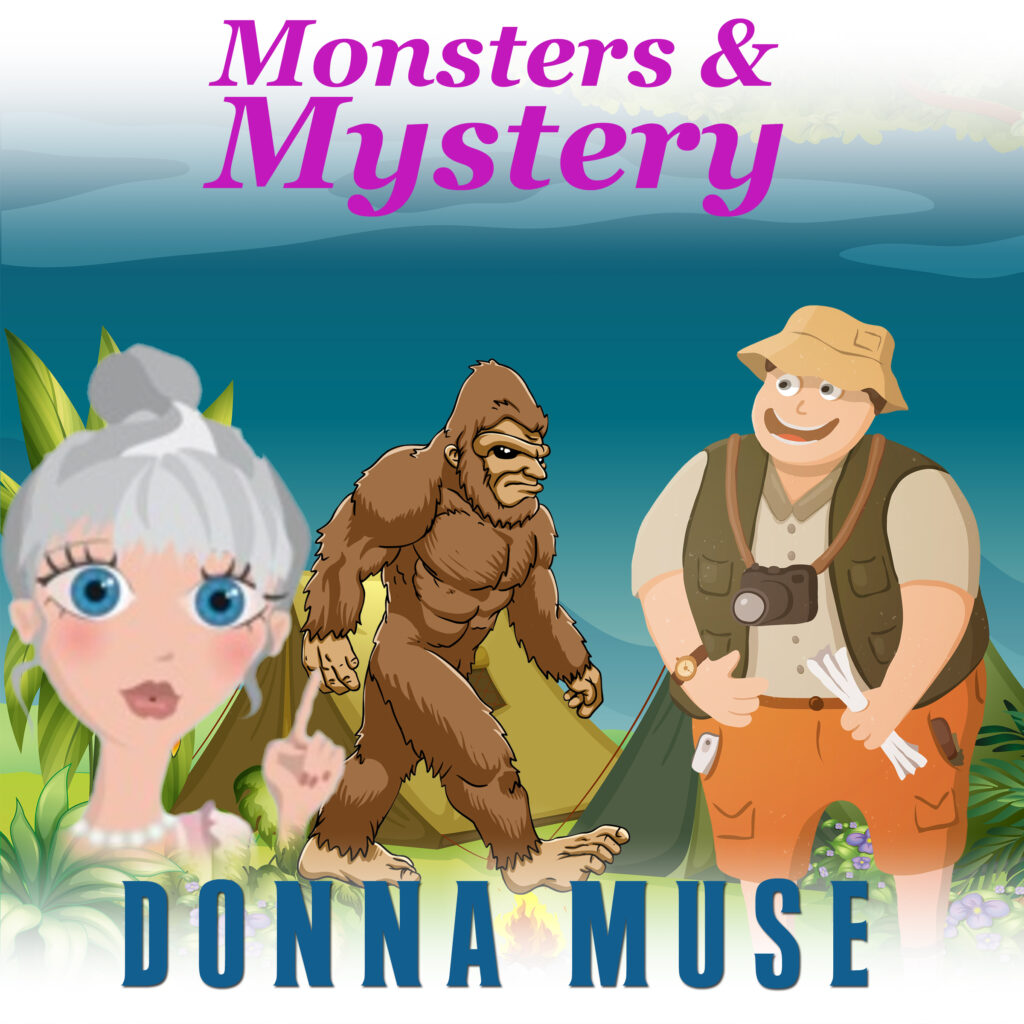 Amateur sleuth Geneva Pomolo and her assistant, Iris Reeves, are on a quest to visit every major tourist attraction in Northern Indiana. Their efforts lead them to the town museum, where a meeting of the Cryptid and Paranormal Society dissolves into chaos over disputed sightings of the Wrangler's Devil – a hairy Bigfoot-like monster that's said to stalk the woods at the northern edge of town. Howard "Hefty" Gulch advocates putting a team together to find the beast, but is shouted down by opponents who feel he's meddling in things best left alone.
When Hefty is found dead on the slopes of a cliff during a routine camping trip, Geneva is certain of foul play. The deceased had no shortage of enemies: an old foe from college who once provoked him into making a terrible wager; a pious middle-aged woman who was frightened by Hefty's talk of ghosts and spirits; a secretary who was sick of enduring his constant pranks; and a girlfriend who has grown old waiting for him to propose.
As Geneva is drawn ever deeper into Hefty's tangled web of relationships, she finds any one of these people had reason to kill him. Now the race is on to find the true killer, a quest that will take her through woods and labyrinths, from walls hung with red silk to the wilderness where a man breathed his last – and where the murderer still lurks and waits. What started out as a joyous excursion into the social life of the city culminates in an investigation that could take her life.
©2022 Tica House Publishing LLC (P)2022 Tica House Publishing LLC