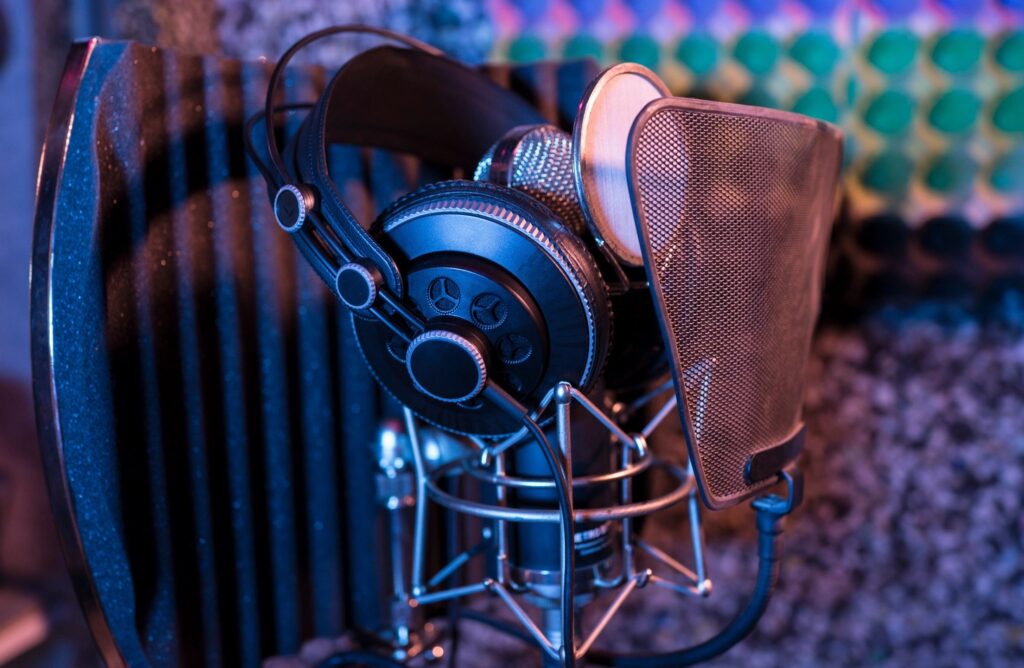 I've been recording professional voiceovers, character voices, audiobooks and more since January 2020.
I started on a whim – I figured, "Well, I already have all the recording equipment … I should just explore whether voice acting would be a possibility for me."
Turns out, thanks to some entrepreneurial experience, a good ear, and a near-fanatical level of tenacity, I'm making it work. So far I've been a knowledgeable instructor, a sincere spokesperson, a snooty cat, an astronaut, an old Russian crone, a sun goddess, a skeleton rockstar warrior bard, and a woman suffering from explosive diarrhea. I've recorded 12 audiobooks and have another three in production.
Clients to date include Microsoft, Lockheed Martin, Babeltime games, the Tabasco Museum, Tica House Publishing, the Mondrian Doha luxury hotel in Qatar, Lukeman Literary, Sonata Learning, Texas Litigation Services, Cox Communications, Sanitas Hospitals, Ferratum, St. Lawrence Health System, Shop.com, and the American Heart Association.
I work from my home studio using an AKG P220 microphone and PreSonus Audiobox into my Studio One Artist DAW.
You can hear all my demos and read my artist profiles at ACX, Voices.com and Voice123.com.