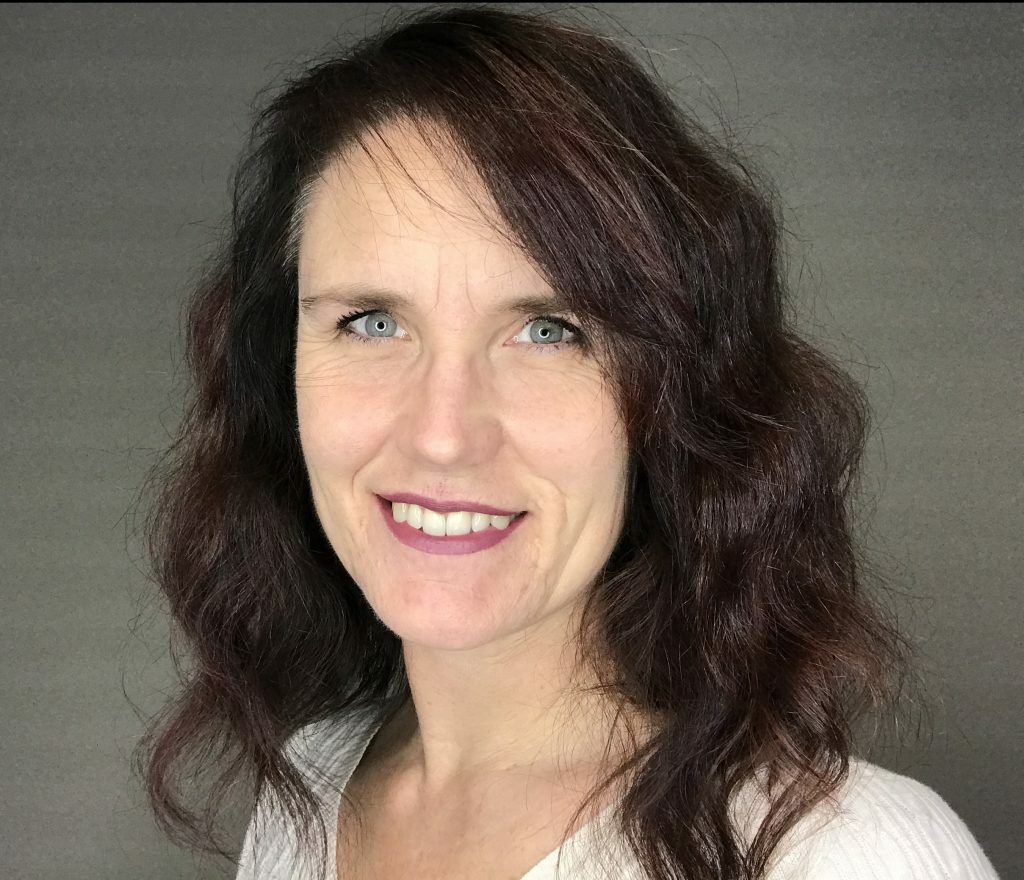 Kathleen Strecker has worked as an editor and technical writer for most of her adult life. She published the award-winning Coast Weekend arts and entertainment magazine in Astoria, Oregon for 10 years and has edited several independent novels. In high school, she spent a year in Swedish Finland as an exchange student and graduated from the University of Oregon summa cum laude with a bachelor's degree in Germanic Languages. She and her husband Tom are in the process of writing a novel together.
Kathleen started performing and composing music professionally in her teens. She won the Oregon State Music Teachers Association's composition contest with its first ever electronic entry. Her holiday arrangement, "Play that Funky Christmas Song," a funked-up instrumental version of the Mel Tormé classic, was featured on a 4-CD set of Christmas jazz released by Arizona University Recordings. Her fife-and-drum recording of "Dixie" can be heard as the opening cue in Episode 10, Season 3 of Dear White People on Netflix. She plays keyboards, flute and piccolo, soprano and alto saxophone, and has composed songs and soundtrack cuts for her son's independent film projects. She is currently writing two stage musicals.
Voice acting is Kathleen's most recent pursuit. In her first year, she has recorded voice messages for an elevator company, a full audiobook in Swedish, two mobile game characters, a luxury hotel promotion, a character voice in a presentation by Lockheed Martin. She is currently narrating an 11-module course on stroke education for the American Heart Association and an infomercial for a personal development product.
Those are the FACTS …
What about the STORY?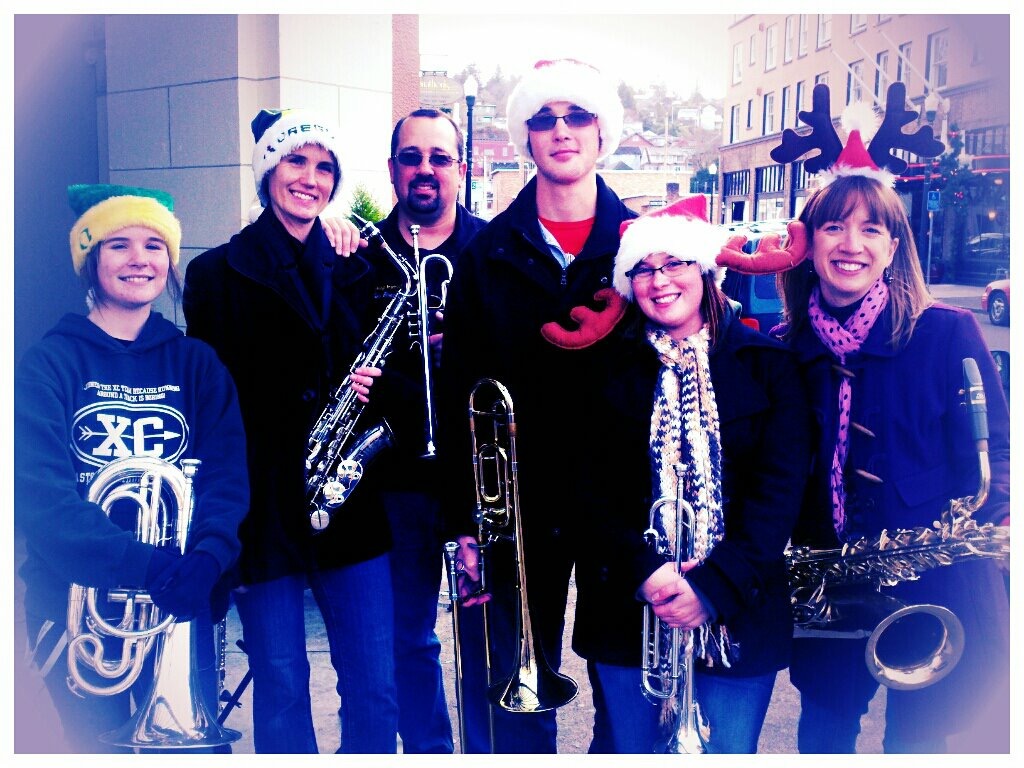 Have you ever heard of "working to your strengths?"
Author Marcus Buckingham says your strengths aren't necessarily what you're good at. A strength is an activity or pursuit that gives you strength. It brings you fulfillment and joy to do it.
I've been lucky enough to find ways I can use my strengths to help people work better, play better and live better.
Meet the team
My greatest accomplishment is having a family that supports me unequivocally. We may not be worldly or wealthy or particularly highbrow, but we love what we do.
---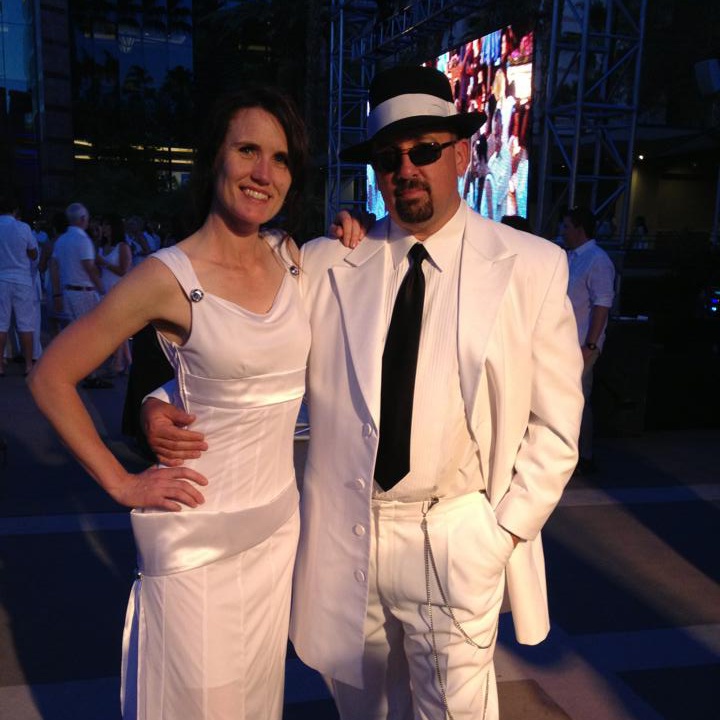 Tom
Husband & best friend
My high school sweetheart turned spouse for the past 30+ years. Though his resume says Paramedic, he's also a skilled truck driver, excellent gardener, badass trumpet player, and the most caring dad on earth.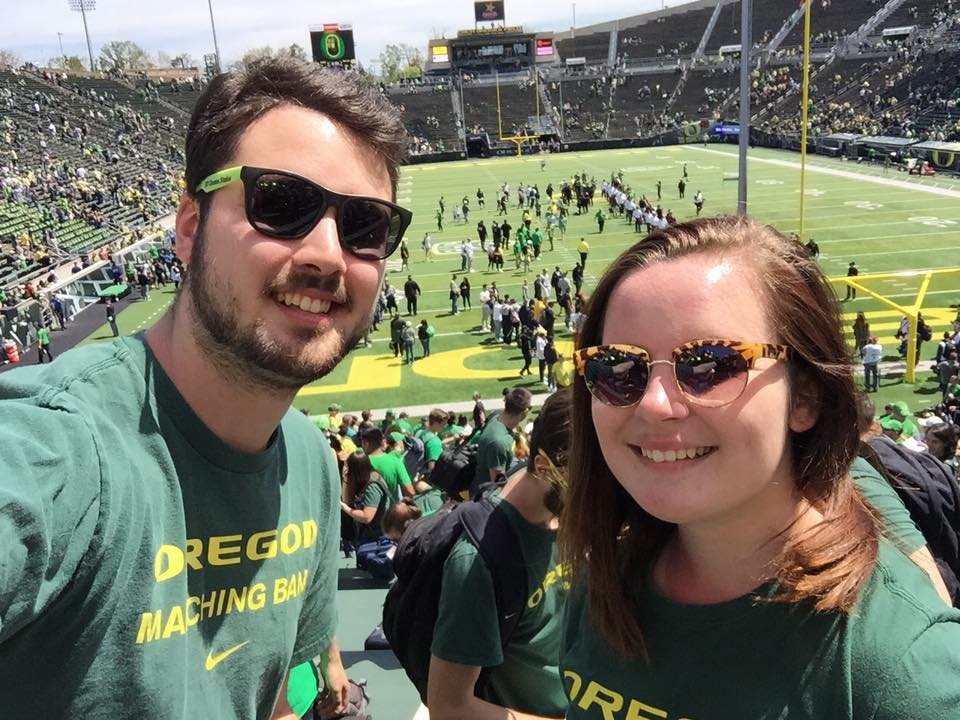 James & Julia
Offspring
Smart. Talented. Independent. Loving. These two are my rock stars. Need your faith in humanity restored? Just know that these guys exist.
Next steps …
Be part of our grand scheme for world domination – er, wait … I mean … keep up with our latest projects! Follow Kathleen on Facebook, Twitter, and YouTube.