Sometimes, you just need a no-stress, no-drama distraction from … well, stress and drama. This latest Mail Order Brides audiobook is short, sweet, romantic, and just the ticket. I can send you a code for a free download if you promise to leave a review on Audible!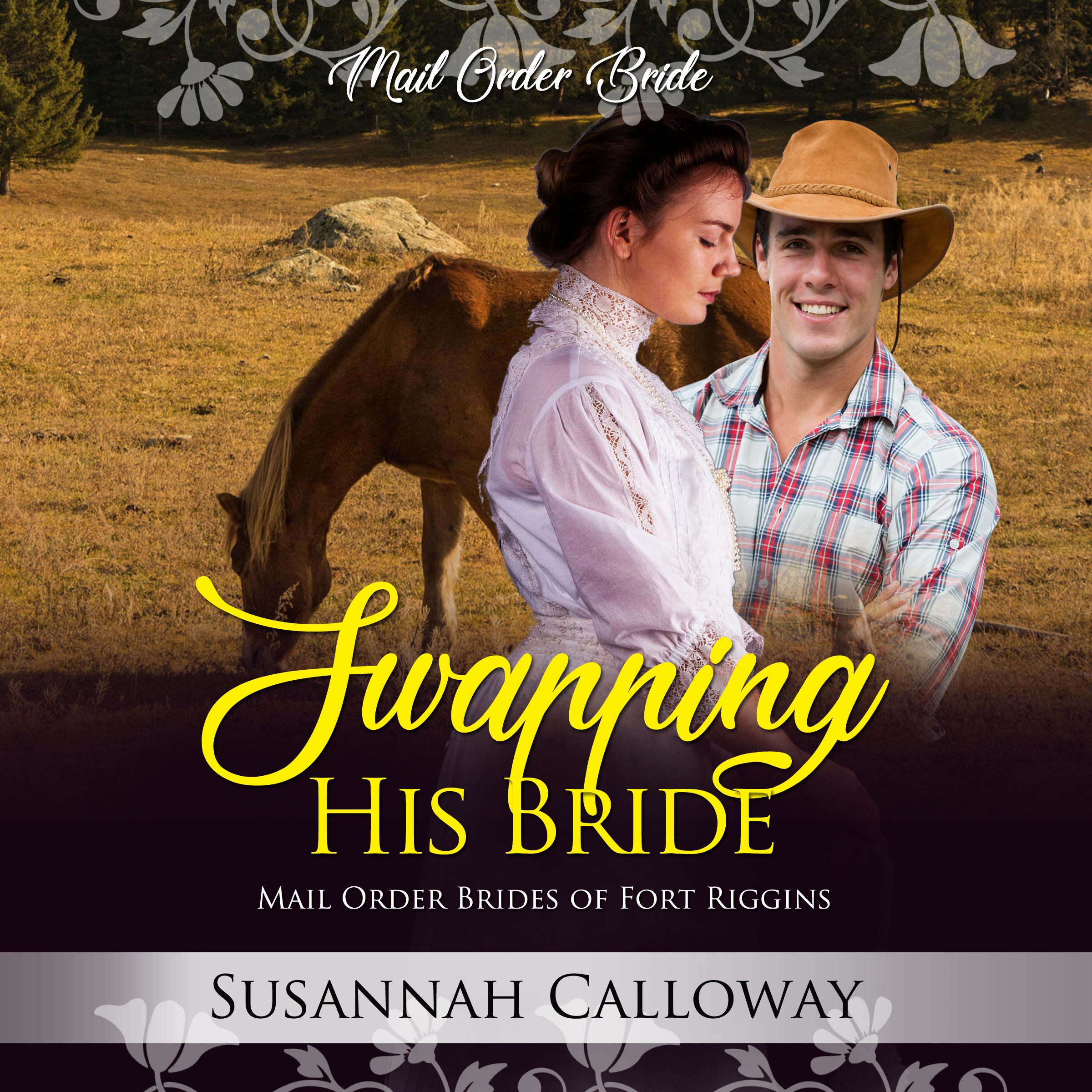 Lonely, heartbroken, and determined to leave tragedy behind, Clarabelle Demont packs up her belongings and travels west to Montana. There, she stays with her brother, Stuart, her only living relative, who works as foreman on Circle Moss Ranch in Fort Riggins, Montana.
All Clara wants is to feel loved, accepted, and like she belongs to a family again. The attraction she feels to Stuart's boss, Adrian Moss, is completely unexpected, and it appears to be mutual. She begins to hope her dreams will come true.
But then Linda Emmerson shows up — Adrian's Mail Order Bride. Suddenly, Clara's attachment to Adrian seems not only hopeless, but morally wrong. Was she mistaken about Adrian's interest? Can she fight against her feelings for him? Or are her dreams once more impossible?
©2022 Tica House Publishing LLC (P)2022 Tica House Publishing LLC