I just had another Mail Order Brides audiobook go live on Audible. This one has some good character development and a suspenseful situation – I hope you enjoy it!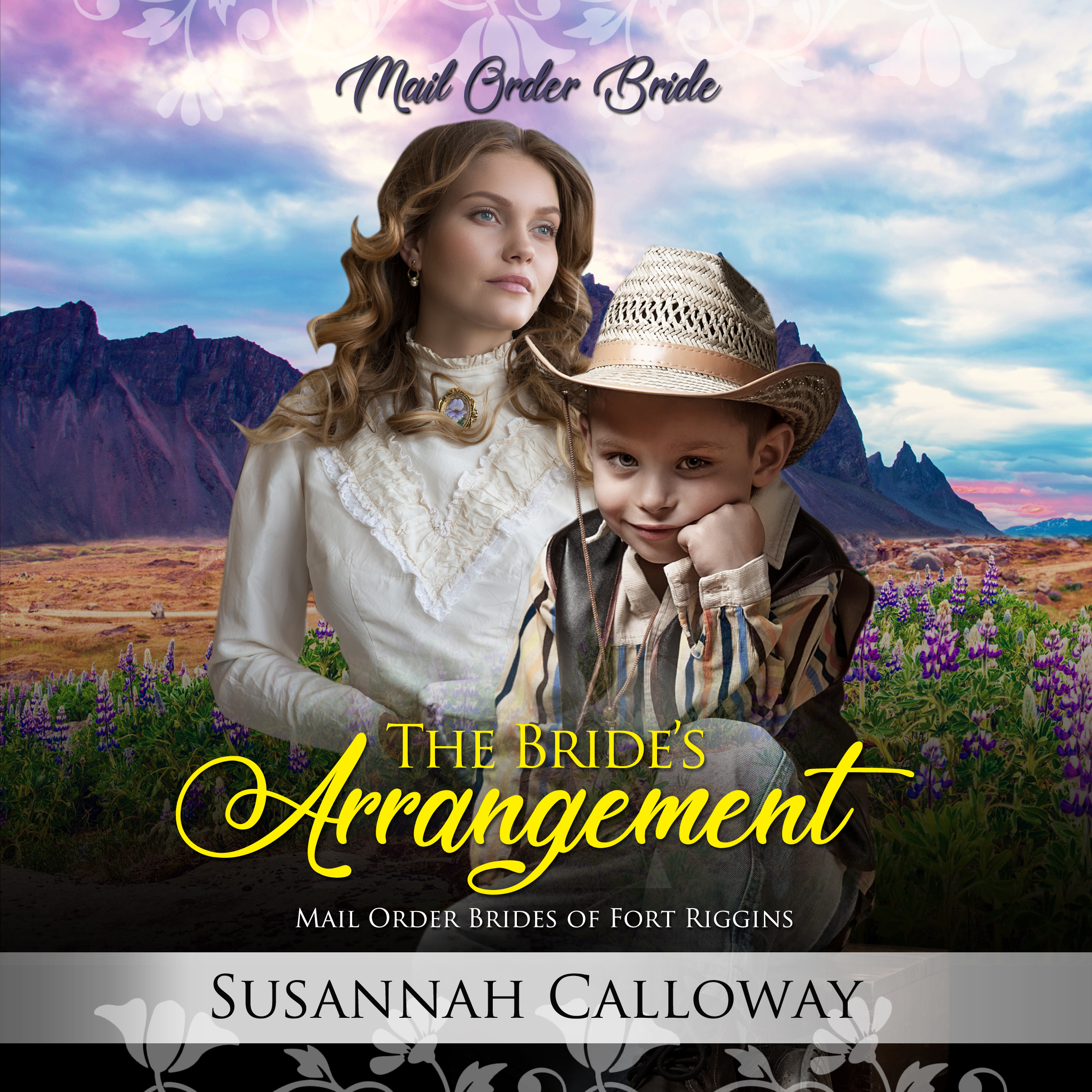 Laura Willard has a problem. Her father is marrying her off to the highest bidder for his personal gain, and she detests the man he has selected. Edgar Cochran is pompous, coldhearted, and a snob. She cannot let her father sentence her for life with such a man—even if it means getting cast out penniless. Then she hears of a possible solution—a mail-order bride agency matching men from the Wild West with women from the East. Can this be how she escapes her father's dictatorship?
Ryan Bastion has a problem. He owns a large ranch requiring his attention, and he is a young widower with a six-month-old son. He still loves his late wife and doesn't want a relationship with any other woman. How could he care for a baby and keep his ranch running at the same time? Impossible. Then he hears about a mail-order bride agency. Maybe this is his answer.
She is a pampered socialite from Boston who doesn't even know how to make coffee. He is a grieving widower who doesn't see any other solution to his problem. Can this possibly be a good solution for either one of them?
©2022 Tica House Publishing LLC (P)2022 Tica House Publishing LLC