My latest narration project is now listed on Audible! This is a short, sweet, totally clean Western romance, and it has a bit of edgy suspense as well.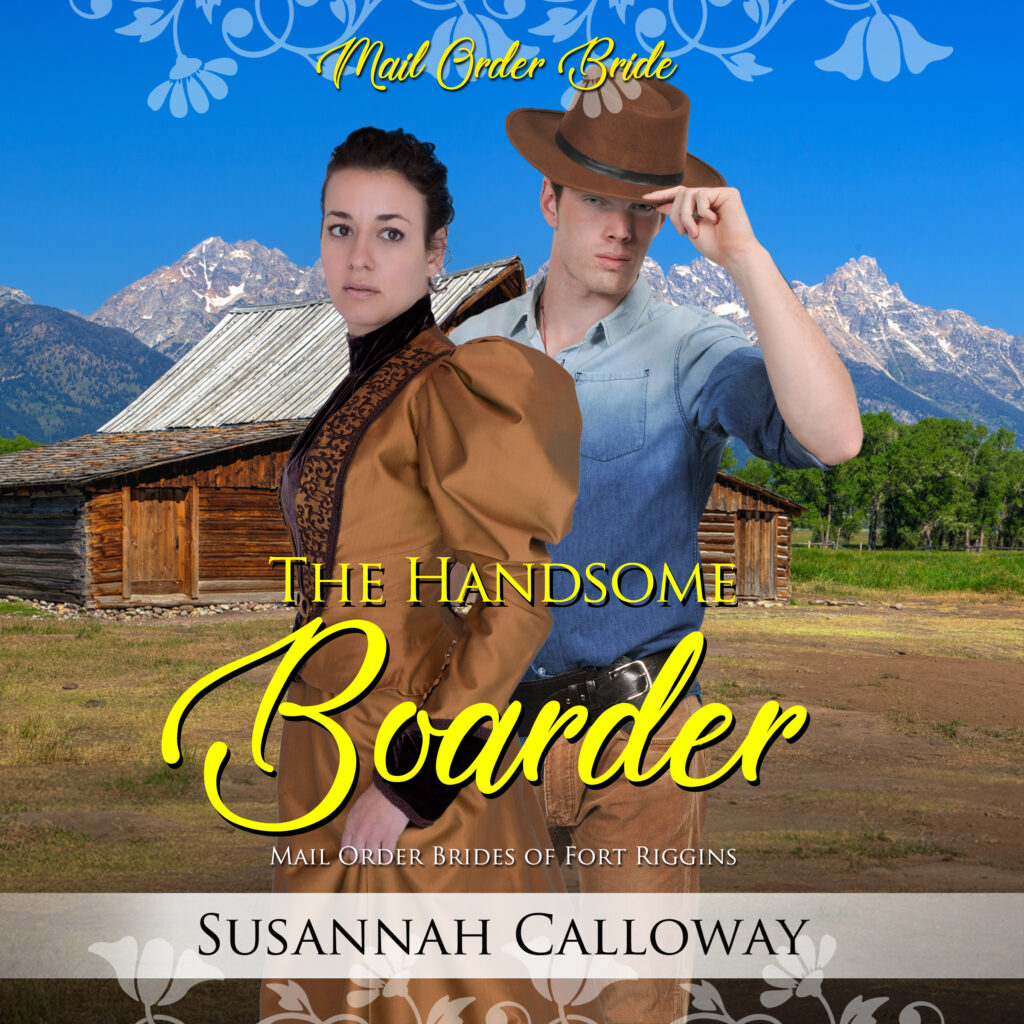 Jael Wheeler's life in Philadelphia turns upside down with the tragic loss of her father, who leaves her penniless. To survive, Jael becomes a Mail Order Bride. Upon finding a man willing to marry her, Jael heads for Montana, only to discover her fiancé has fled, chasing another woman to Denver.
Monty Stone, in Fort Riggins, Montana, isn't interested in marrying. Yet, while staying at the town's boarding house, he finds a lonely and beautiful Jael and becomes her friend.
A mysterious cowboy haunts Jael, following her and watching her every move. Women are going missing, and rumor has it, they're being sold to miners.
Monty takes Jael to visit the homestead he's awaiting the deed on. A violent snowstorm traps them in the cabin overnight, deepening their affection. Upon their return to town, Jael once again notices the cowboy watching her.
Monty's deed comes in, and he moves to the cabin. When Jael is kidnapped by the mysterious man, can Monty track her down in time to rescue her?
©2022 Tica House Publishing LLC