This will be the last Mail Order Brides romance novel I narrate for a while … I have so many other long-term projects that I will have to return to these in the future. But this one is brand new, and full of drama, intrigue, and good old-fashioned romance. Promo codes are available if you're willing to leave an honest review on Audible!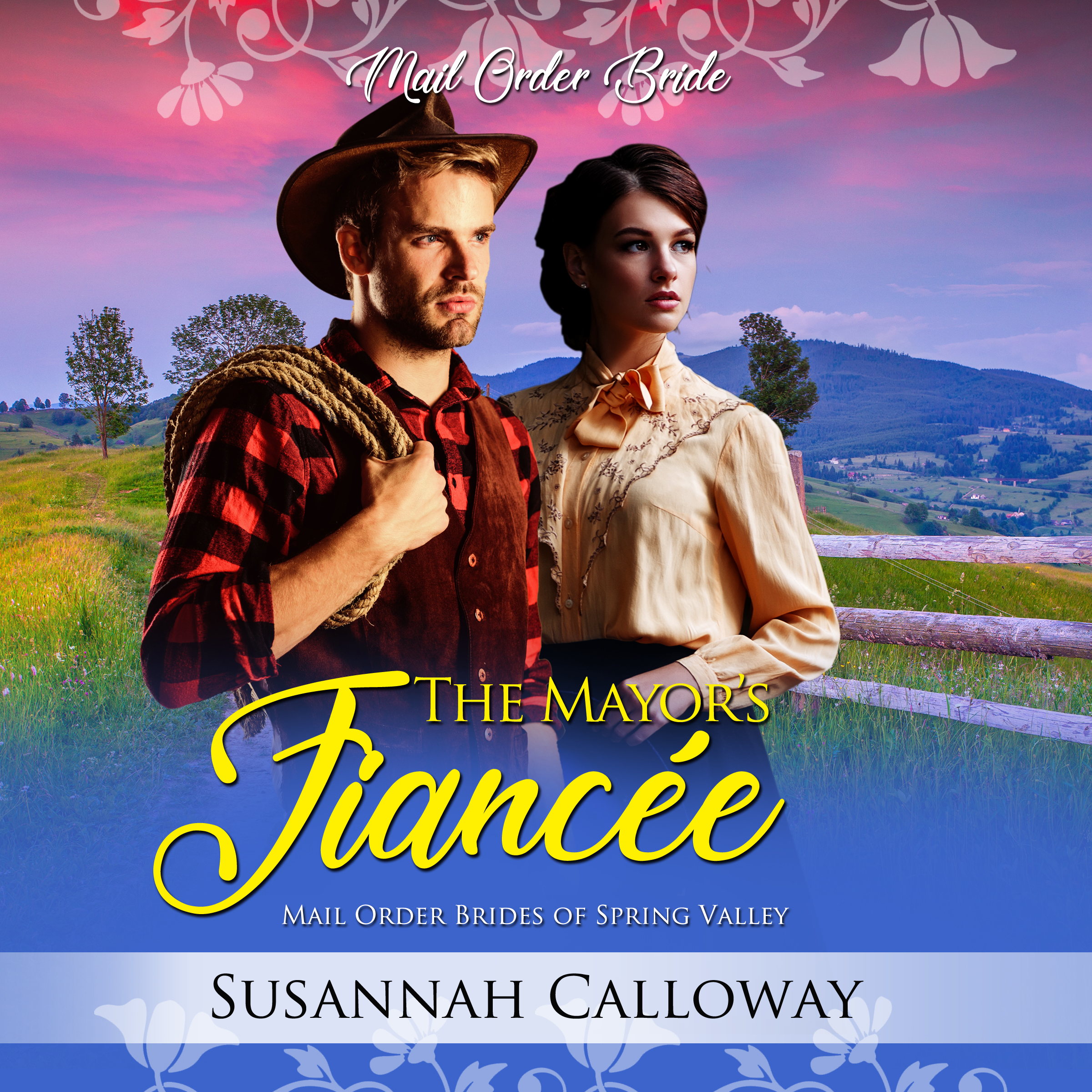 "What can a girl do when everyone turns against her?
Mallory Stewart's father arranges a marriage between her and the town's mayor. The mayor is an odious man, and Mallory wants nothing to do with him. She escapes the marriage when he is arrested for stealing from the town's treasury.
Frank Griffin needs a wife. But in Spring Valley, Texas, potential wives are hard to come by. Frank learns of a mail order bride agency, and thinking himself a fool, he sends an application. A month later, he receives a letter from a lady back East who agrees to marry him.
Mallory and Frank are married soon after. However, Frank is stiff and awkward, and Mallory fears he doesn't like her. When Frank is injured by a fall from his horse, she cares for him. To her delight, her husband becomes attentive and affectionate, leading her to believe they might find love in this strange marriage after all.
Events quickly turn south when outlaws attack Frank and kidnap Mallory. How can she escape these hoodlums before they harm her? How can Frank find Mallory in the desolate wasteland of Texas?
©2022 Tica House Publishing LLC (P)2022 Tica House Publishing LLC