In the past, I've posted now and then about interesting voiceover gigs I've auditioned for … with hopeful little notes like "shortlisted!" or "got a good feeling about this one!" Lately, though, I've been landing so many projects (yayyy!) that I might as well just tell you about them, and never mind the ones that got away.
Since my last post (Feb. 2022), I've been hired for 48 voiceover jobs. I've completed eight audiobooks – one cozy mystery, six Western romances, and a how-to guide for starting your own trucking company. They're all on Audible – just search for my name.
The big news in the world of book projects, though, is Slaughtering Girl, by Robert Sultan. This is a 15-hour historical fiction epic set in China before, during, and after the Communist Revolution. It follows the women of the Chen family from their humble poultry shop in rural Hubei Province through the tech manufacturing boom of the 1970s. I'm really enjoying the elegance of the text. Sultan tells a profoundly rich story simply through his characters, what they experience, how they feel, and what choices they make. I'll post more on this book in the coming weeks, including a video of a recording session, since it will take the rest of the summer to finish the production. I hope you'll look for it and enjoy it.
Other notable work in the past few months:
E-learning video for accountants wishing to earn their CPA in Canada;
Public service radio ad in New Mexico encouraging people older than 50 to get their COVID booster shots;
Video narration for a documentary trailer on people working to fight climate change, produced by Rolex and The Washington Post;
Seven explainer videos for financial products for Ferratum, a banking company based in Scandinavia;
Video ad for a training course for teachers on how to deal with conspiracy theories;
Two animated videos explaining types of mining for a Finnish stainless steel manufacturer;
Two explainer videos in Swedish for Amazon sellers;
Eight product demo videos for APQS quilting machines;
English voiceover of French panelists on internal podcasts for LeSaffre, a European biotechnology company
Instructional video for medical injection device to treat osteoporosis
I've also recorded the first 13 of more than 100 training videos for home health aides. This is the largest overall project I've won so far, and it will be keeping me busy for several months.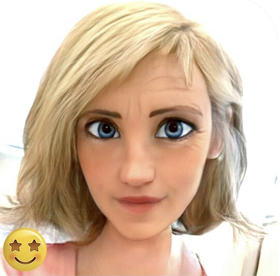 Oh, and under my pseudonym I entered an audiobook narrating contest held by WeHear (for whom I've already narrated several "shifter romance" books under the same pseudonym) and won first prize of $10,000. 🙂
Other fun stuff: I was a guest on the monthly Voices.com coaching webinar in May, where I got some real-time suggestions and advice from audio guru Bradford Hastings; and I've started training with voiceover coach Marc Preston in hopes that he can tell me where I could stand to improve and what other avenues for VO work are out there that I might want to pursue. Both these coaches have offered tips that have already leveled up my performance!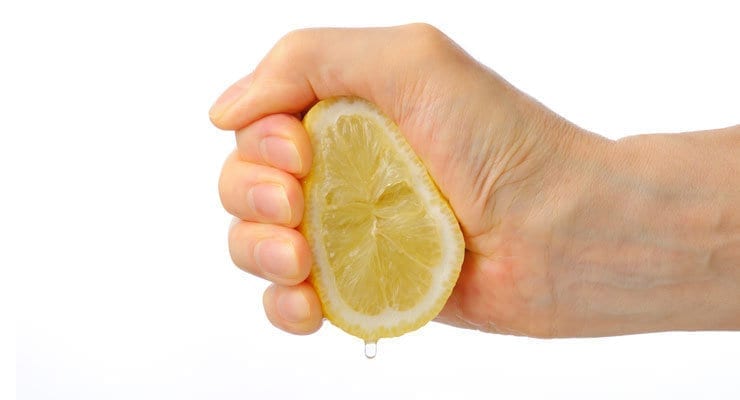 I'll pass along one of those tips here, because it might be helpful to ANYONE who has to speak to other people, anywhere. Marc pointed out that in a script line like, "DirectTV always has the best seat in the house," I tended to "overjuice the lemon," as he put it. I was putting a whole lot of emphasis on "always." He noted that strong words (like "always," "best," "great," "outstanding," etc.) are strong by themselves and don't need extra inflection. He suggested reasoning out the "why" of the script – why would someone want to purchase DirectTV? – and concentrating on the answers given and how I want the listener to feel about them, not on the individual words.
I still consider myself a newbie at this stuff, but I'm always happy to share what I've learned and help out anybody who has questions. I'm still grateful to the friends and industry vets who offered their expertise to help me when I was just starting out. Ya done good.